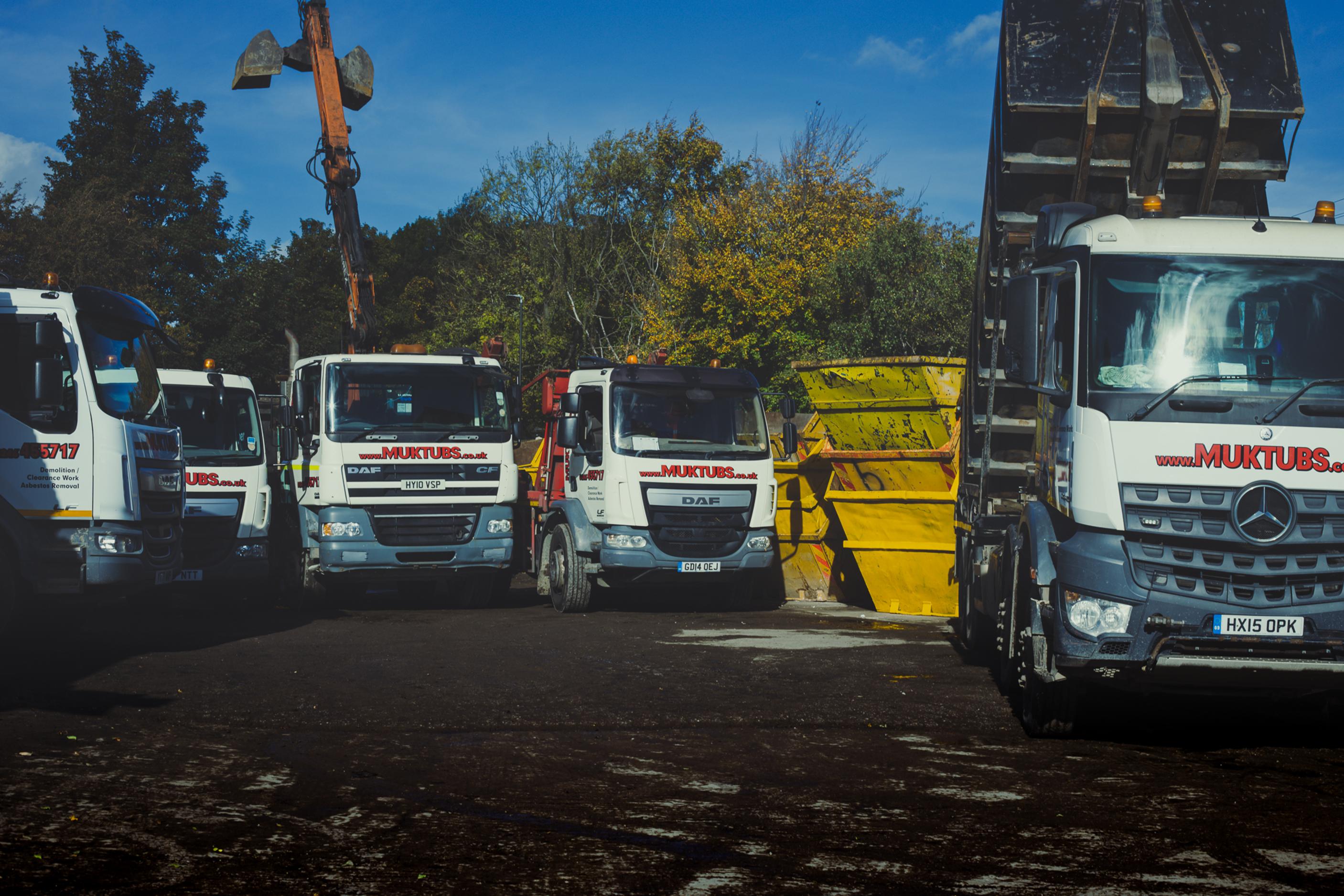 Want a skip? Get a Muktub!
First established in 1990, we are one of the regions best known, reliable and trusted skip hire companies based in Chesterfield. Delivering a 1st class skip hire service across Derbyshire, South Yorkshire, Nottinghamshire and the Peak District. Well respected within the waste management service industry. We also provide recycled aggregate, grab hire, demolition & asbestos removal. Call now for further details or to place an order.
Commercial Waste Management
Over the past 30 years we have established several long-standing working relationships with our commercial partners across the Derbyshire, Peak District, South Yorkshire and Nottinghamshire regions.
Speak to a member of our team or request a consultation to see how we can help your business better manage its waste.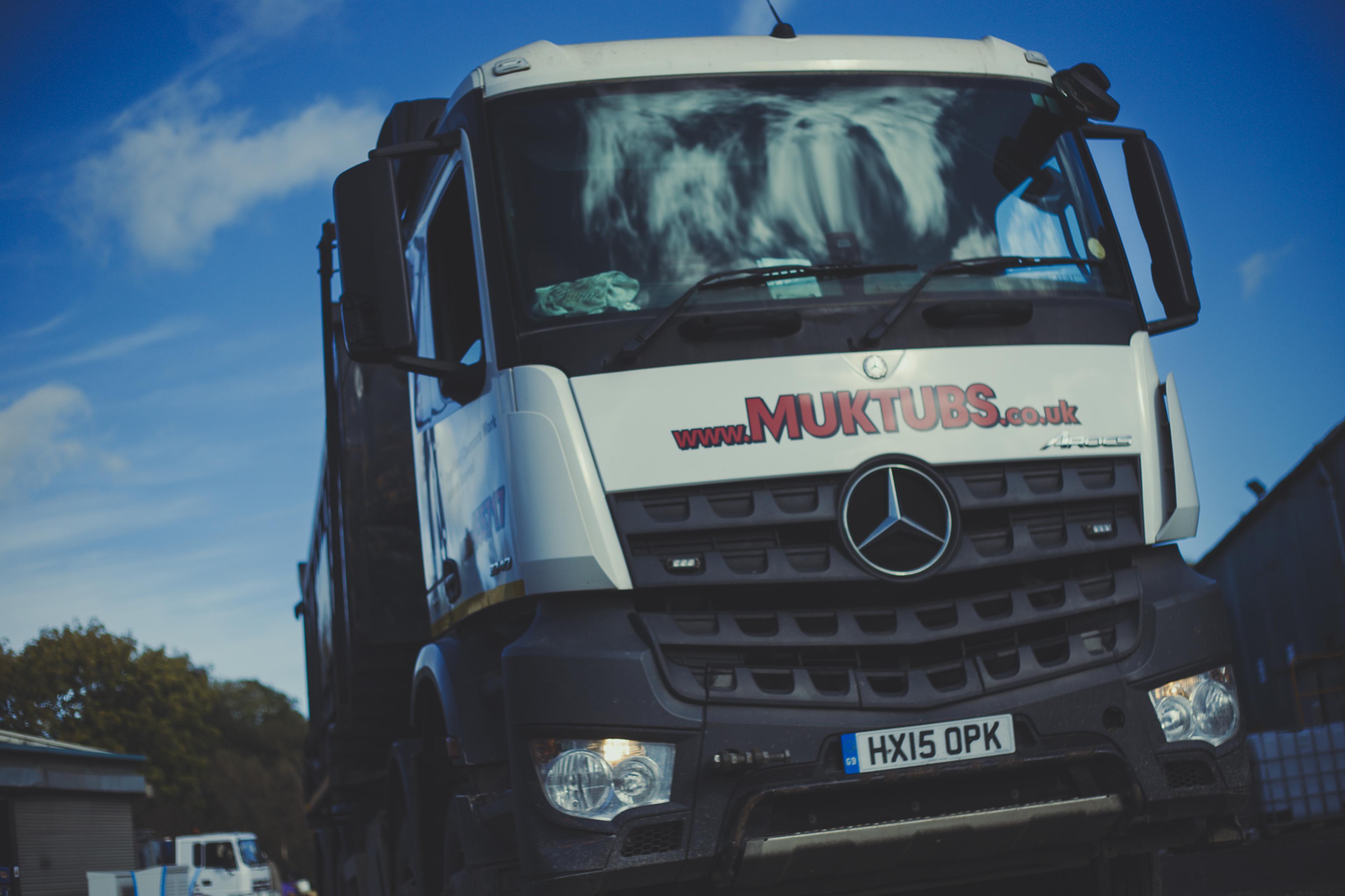 Roll On Roll Off Hire
Muktubs also supply 16-40 yard roll on roll off (RoRo) skips perfect for commercial and industrial use. Speak to a member of the skip hire team and see how we can help you better manage your commercial waste.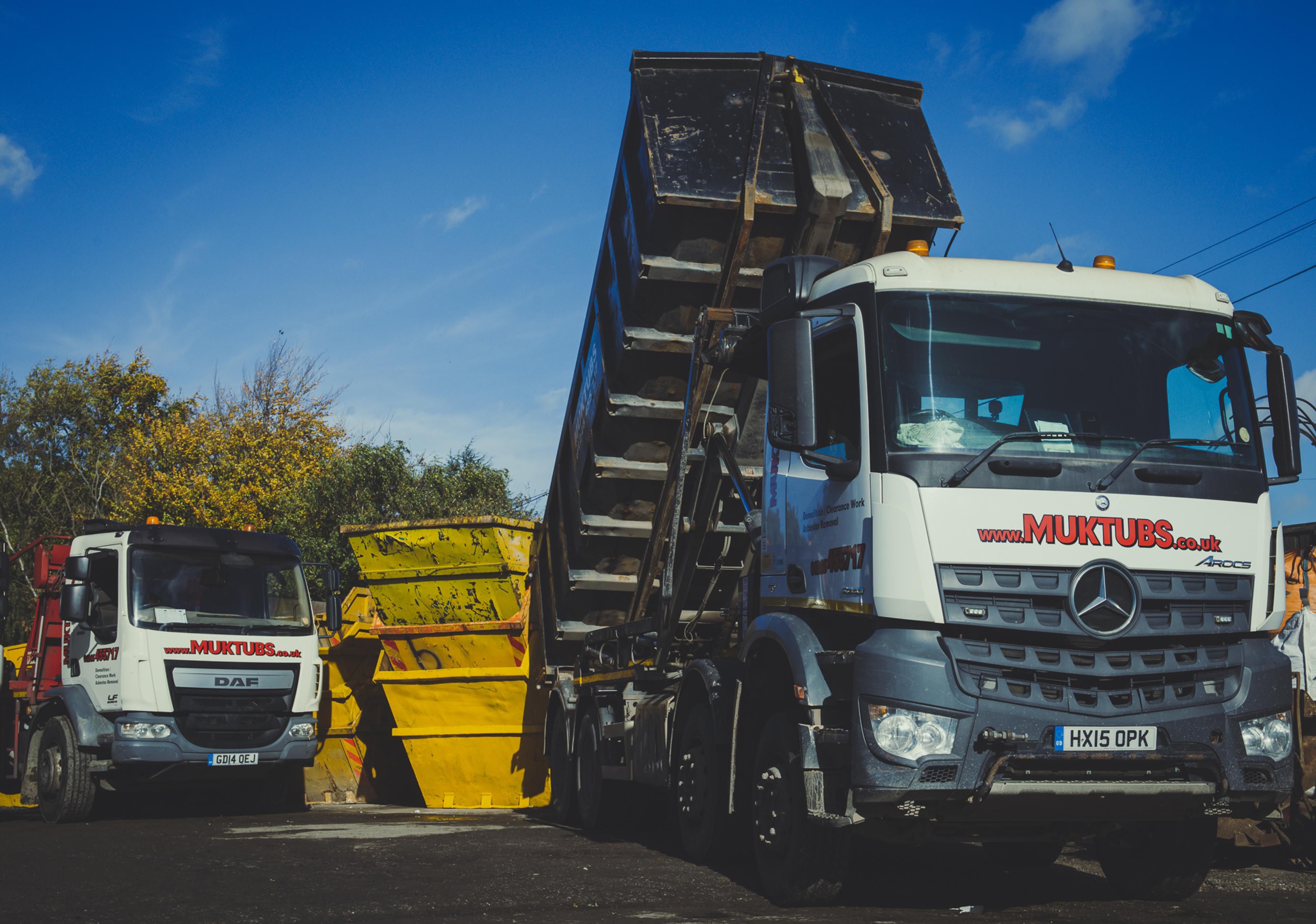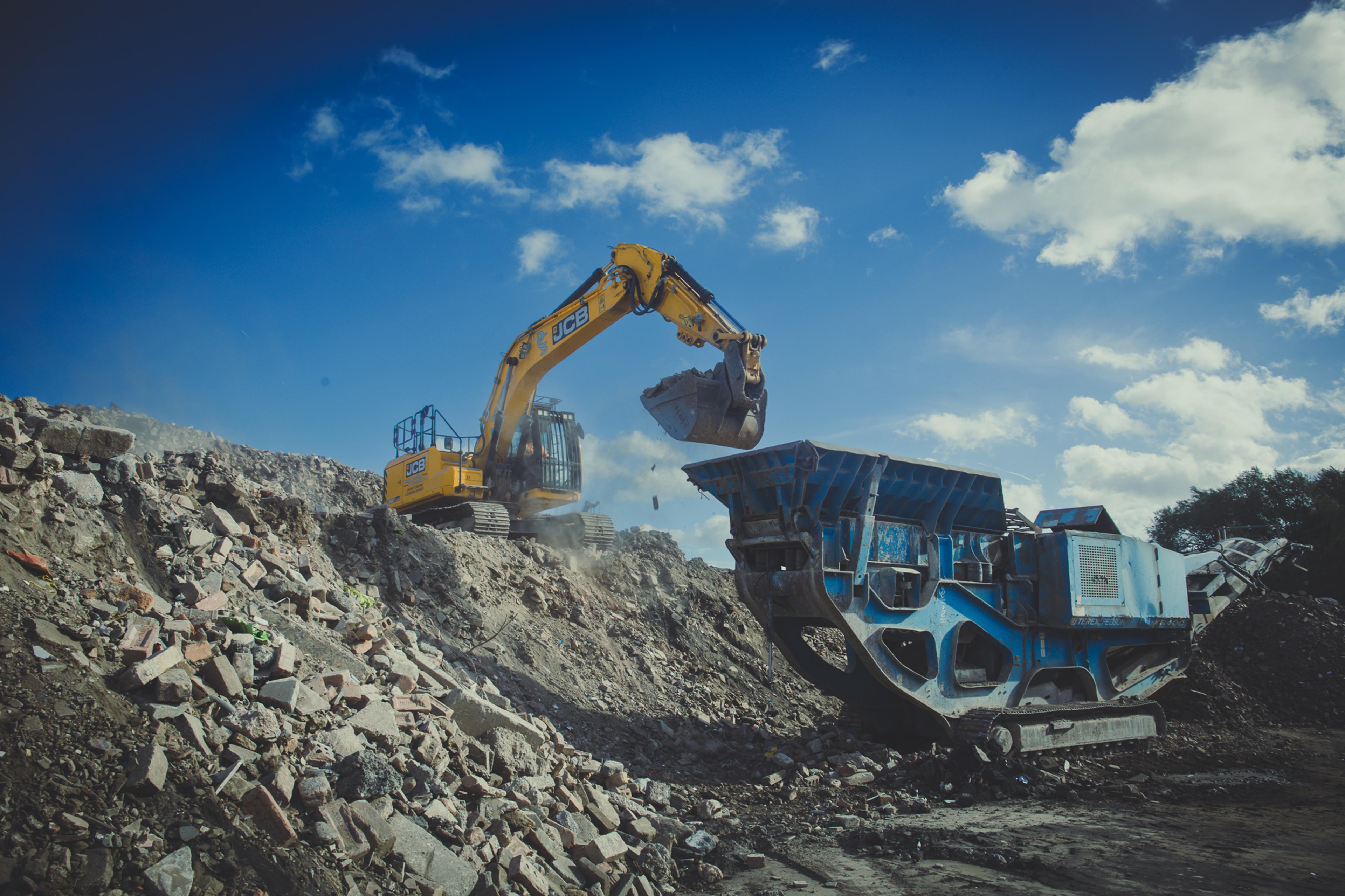 Sustainability
At Muktubs we are committed to a greener and more sustainable business. Every skip we empty is done so under our meticulous sorting processes. We screen soil and crush down concrete to produce aggregate and look for recyclable goods that can be reused where possible.
Landfill for any of the waste we bring in is always the last resort!